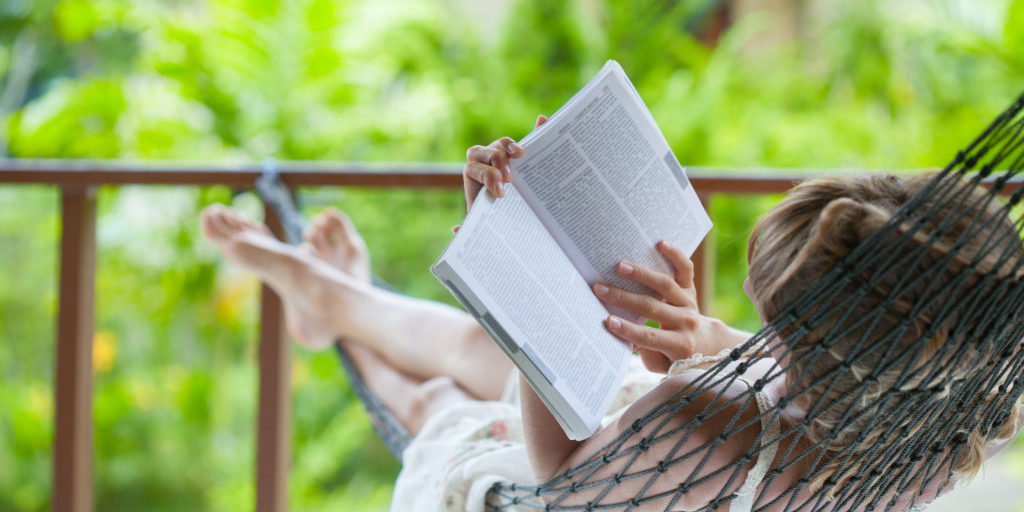 "Stress begins in the mind, your thinking will either make your day or take your day"
- Cheryl Richardson
___

We have all been there, feeling stressed and exhausted. You know, that kind of stress that creeps up and causes you to shut down, become frustrated or discouraged, or just plain give up.
For some of us, once we feel derailed or overwhelmed enough times, it can lead to severe anxiety, depression and even addiction.  Often we get stuck in this stress cycle, where we never stop spinning through the reactions to the stressor(s). The exhaustion affects our bodies, decreasing our immune system to fight the stressors, which cause the stress to increase even more. This leads to increased physical reactions, panic attacks, medical issues and chronic illnesses.  
In order to stop the stressors, you have to know what they are, how to identify them and how to combat them. This can be done with some simple techniques and core in-depth practices including mindfulness and breathing practices.
How about singing, too? It has been proven that music therapy changes the mood quickly. Something just happens, you become elevated, euphoric, relaxed, happy and centered. The immediate release of endorphins makes way for lighter emotions. 
Don't we all want to free our minds? Even if just for five solid minutes. At Truce & Surrender, we will help you learn how to finally take a deep breath. Isn't that the ultimate goal of life? To breathe free?  
___________________________